The C Zone is the Creative Zone.
This short-form mini podcast is for anyone who wants to pursue creativity in their lives. It is especially relevant to creative entrepreneurs of all sorts. Each episode is no longer than five minutes and addresses topics such as creative blocks/incubation periods, using waiting time creatively, and the difference between telling a story and telling your story. Join me and start on the path to your creative life!
Show notes
The show notes accompany each episode. Here are links and more information on items, materials, and ideas I reference in the episodes.
December 13, 2017

December 8, 2017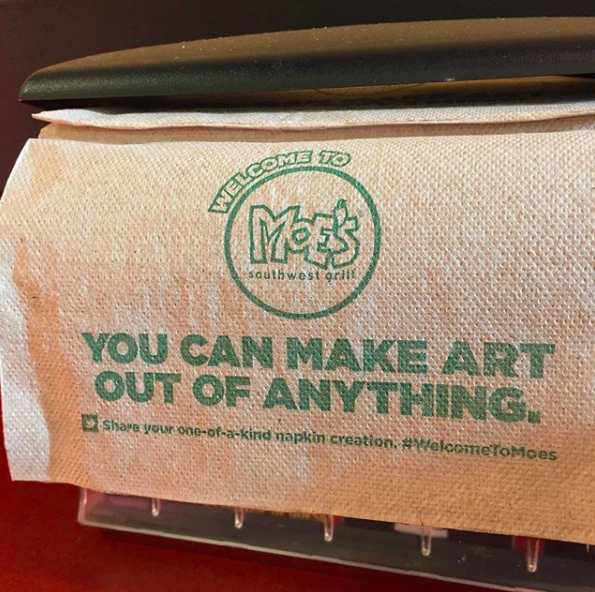 December 4, 2017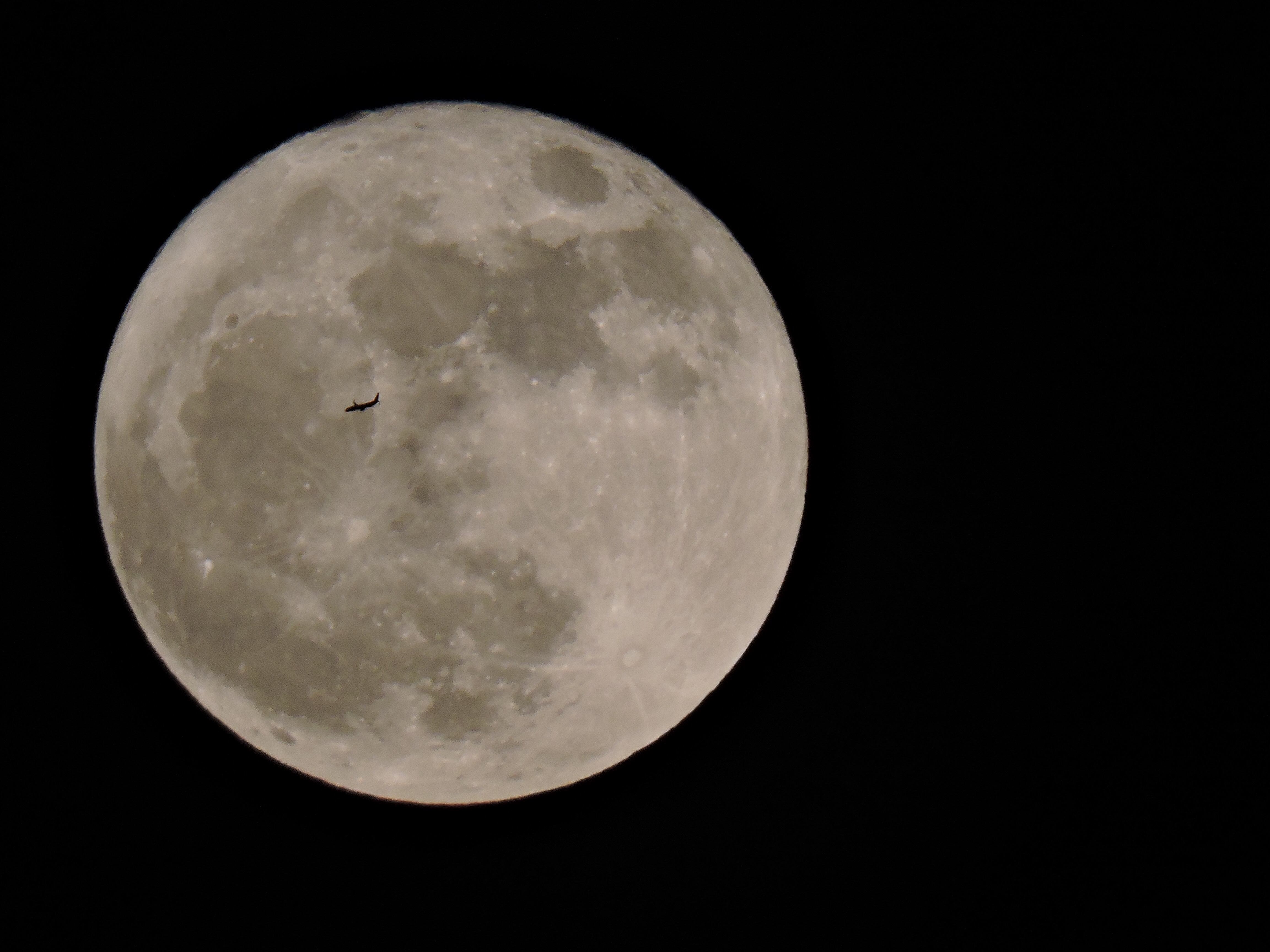 November 28, 2017
November 27, 2017
The Artist's Way, by Julia Cameron
Share this page.