The Self-Made Creative
This short-form mini podcast is for anyone who wants to pursue creative success in their lives. It is especially relevant to creative entrepreneurs of all sorts. Each episode is no longer than five minutes and addresses topics such as communication, creative blocks/incubation periods, using waiting time creatively, and the difference between telling a story and telling your story. Join me and start on the path to your creative life!
Show notes
The show notes accompany each episode. Here are links and more information on items, materials, and ideas I reference in the episodes.
January 23, 2018
Business card samples from today's five-minute daily podcast. Drop me a line with any questions.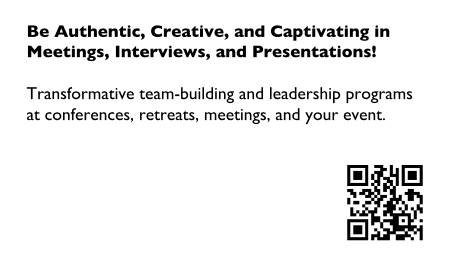 January 11, 2018
Episode 53: Letting Go of Heartbreaks and Today's Creativity Mantra
Two paintings side-by-side. Which is the "ruined" one? To me, now, it's hard to tell.
January 9, 2018
Episode 51: Challenge yourself to be creative. Make it a contest where you win.
Here is a picture of the buck that I took this morning. I roused myself out of bed to take pics of the morning fog and instead found this guy. A daily creative practice ensures both progress and productivity.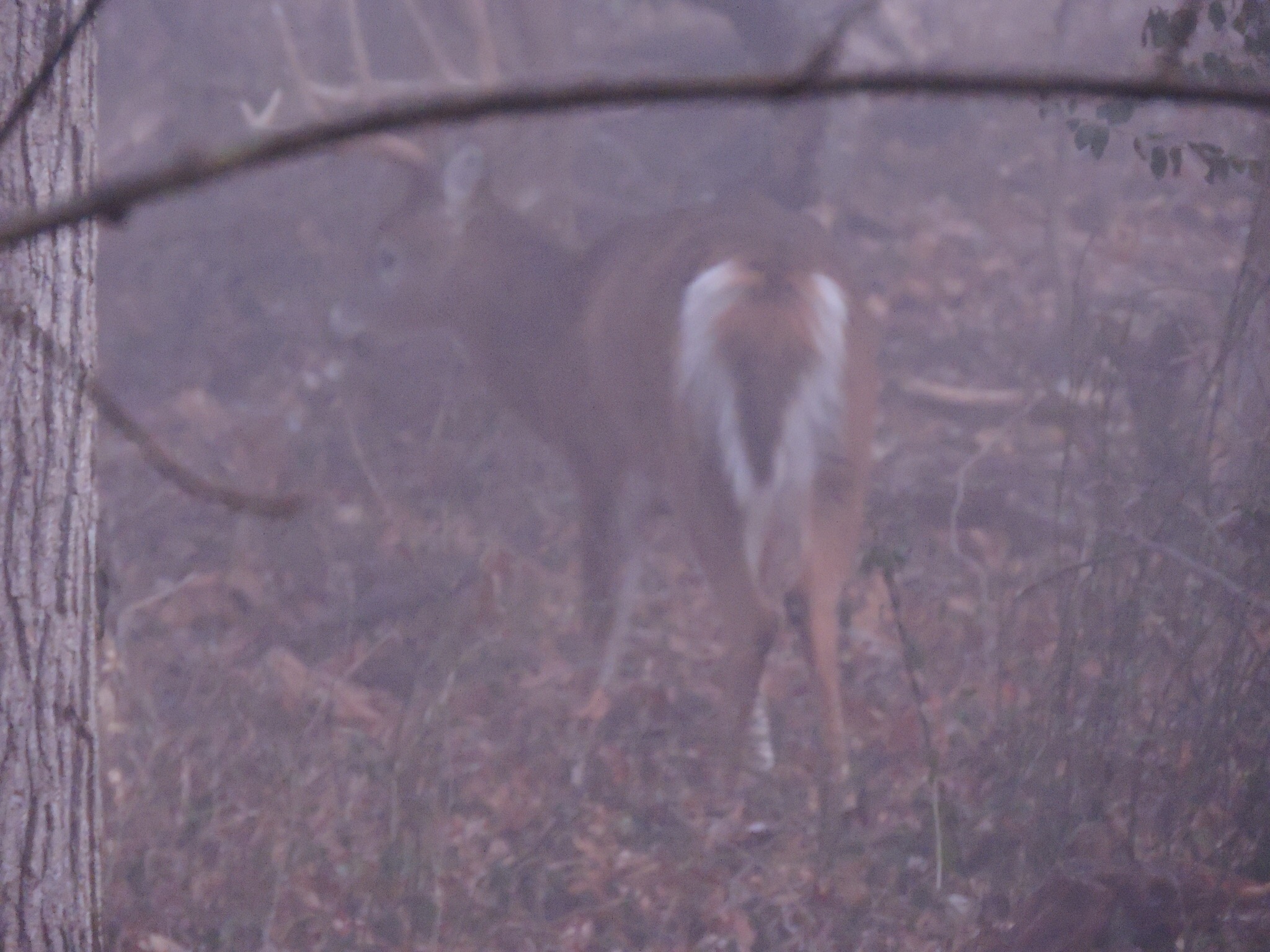 January 7, 2018
Episode 49
The to-do list rule of threes. Here is an image of a quick project/3 for you to use.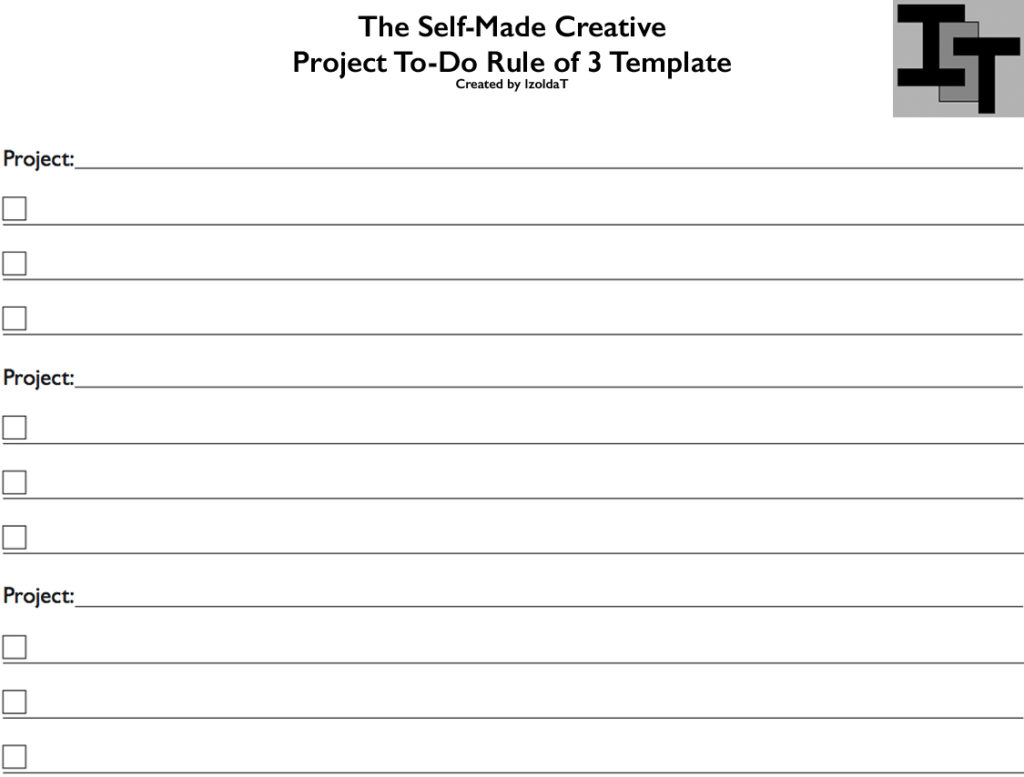 January 5, 2018
These are the three paintings I made during yesterday's snow day. I am not a painter, but these were remarkably simple to do. If you want to try to create an alcohol painting, just grab a few sharpie markers and some rubbing alcohol and a non-porous surface and experiment. You will be thrilled with the results.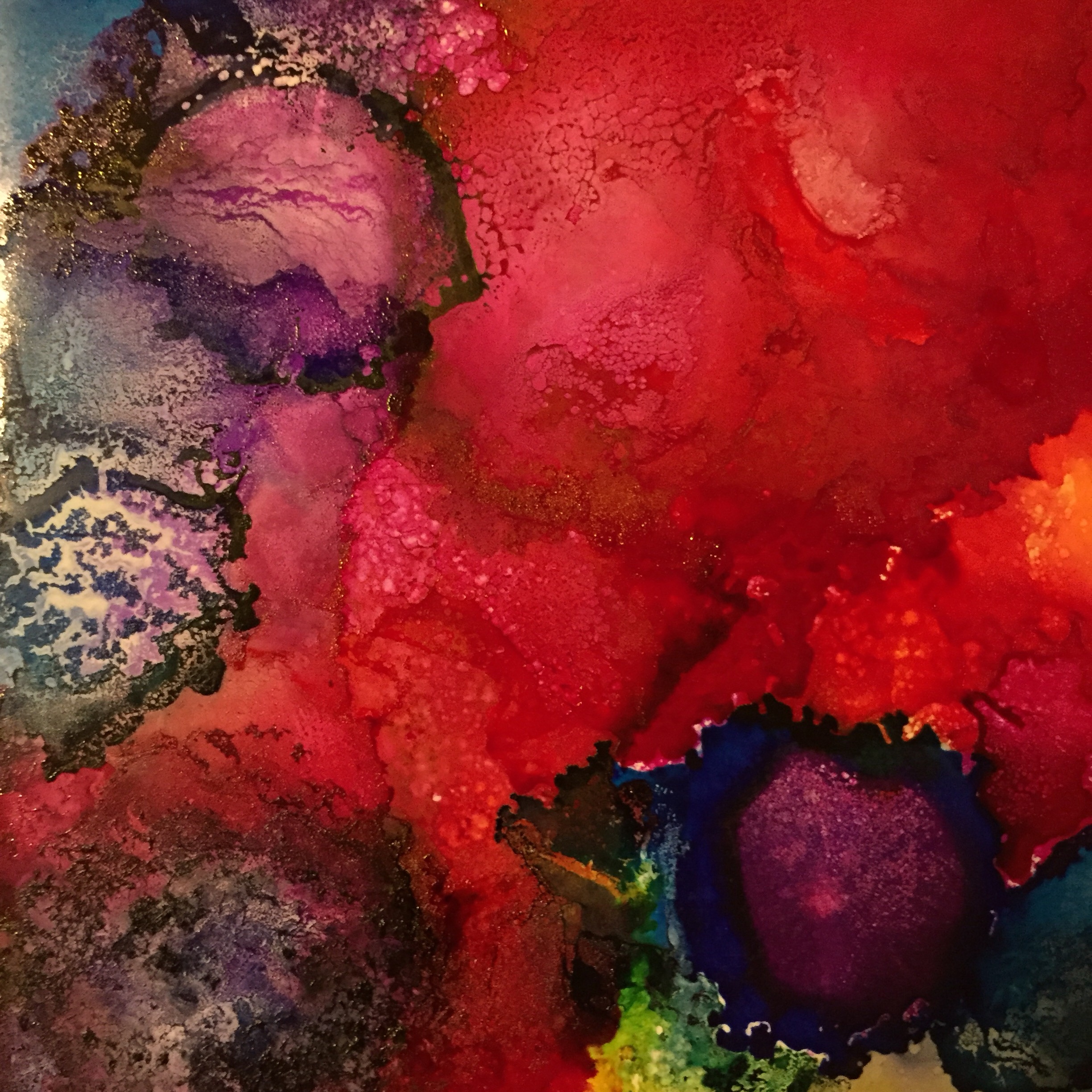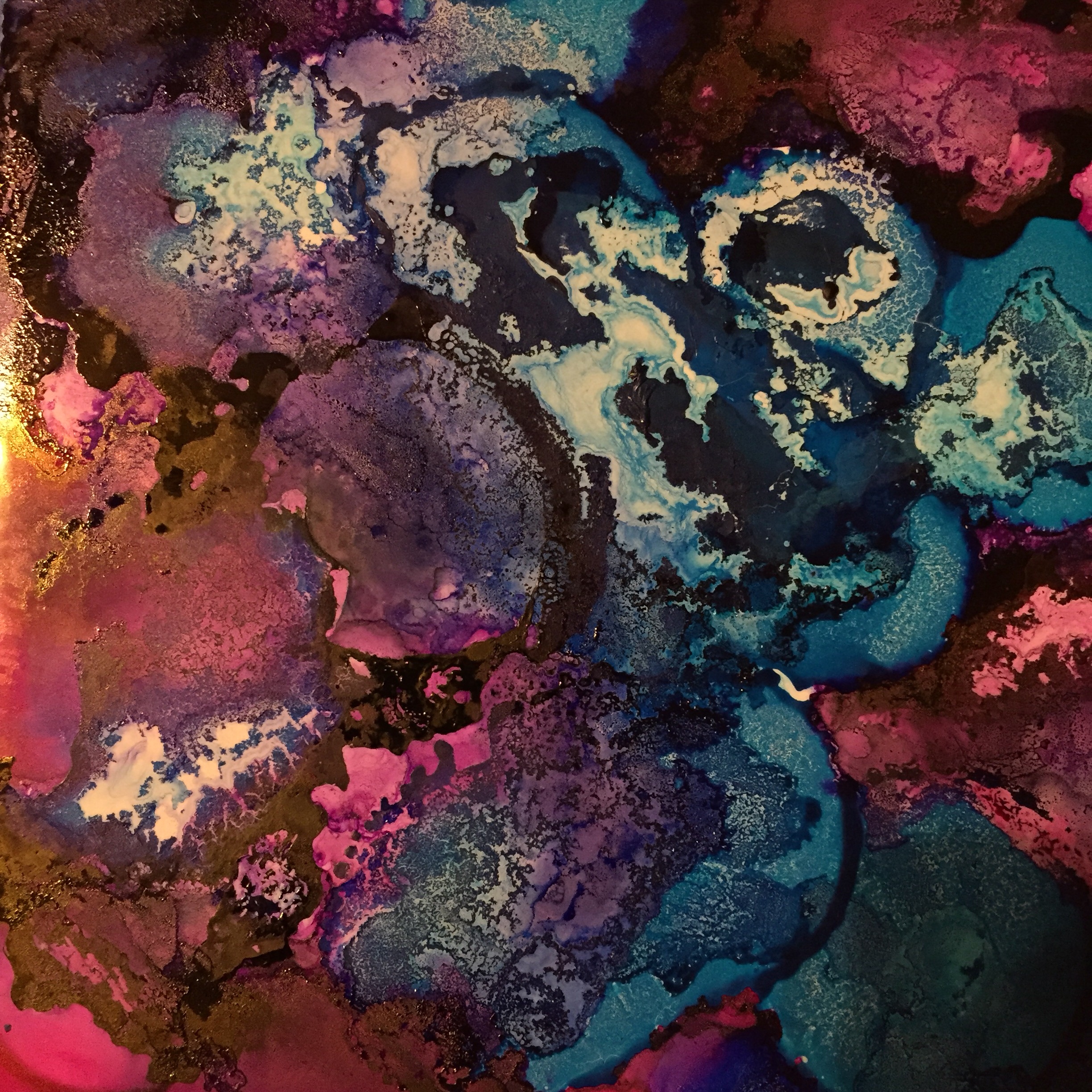 January 3, 2018
Focal necessity in art and commerce. Here are the images I mentioned in the show.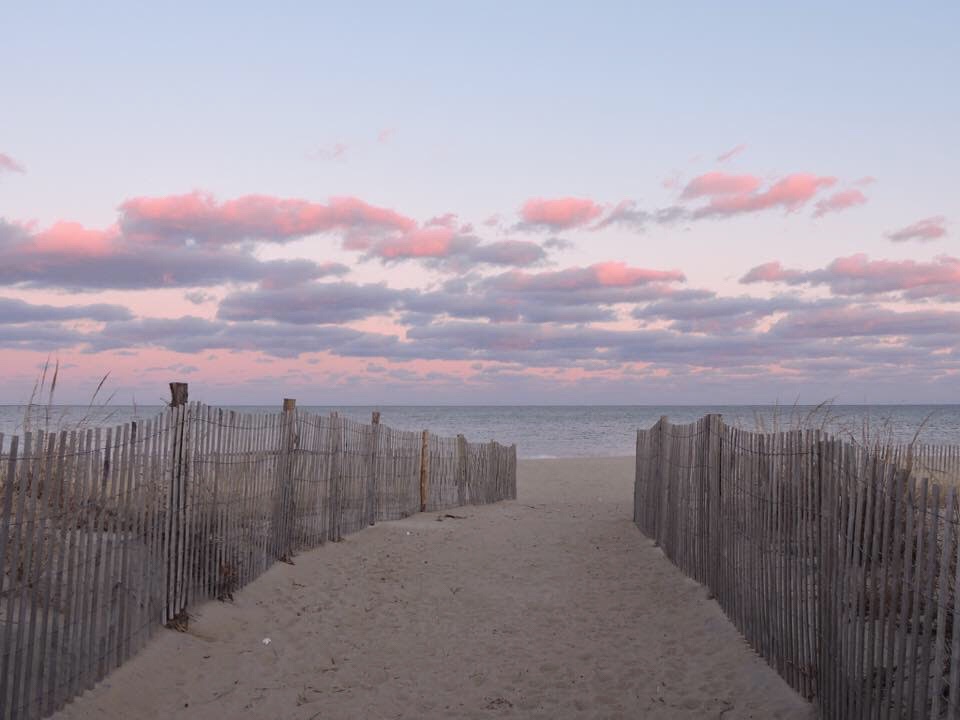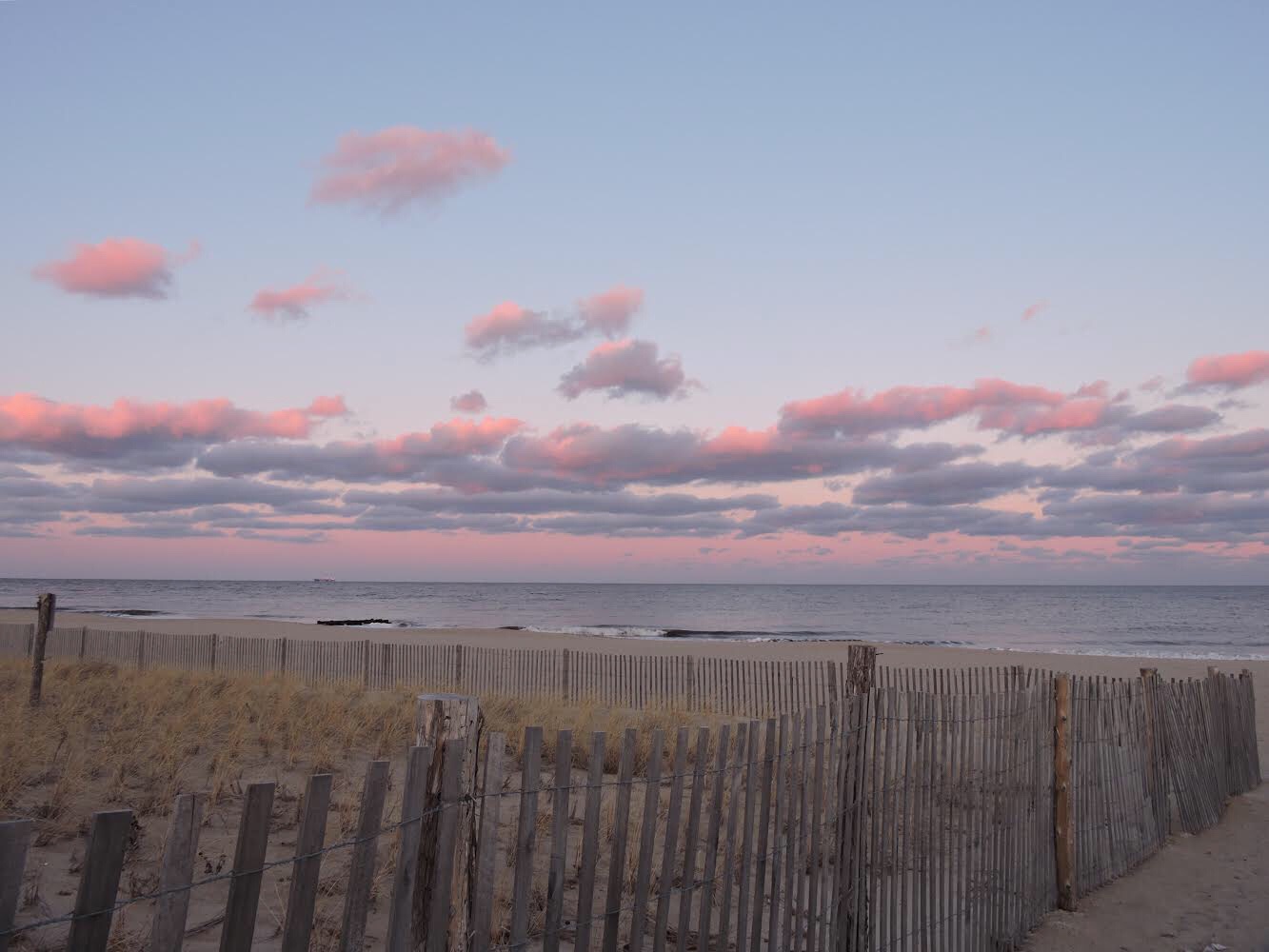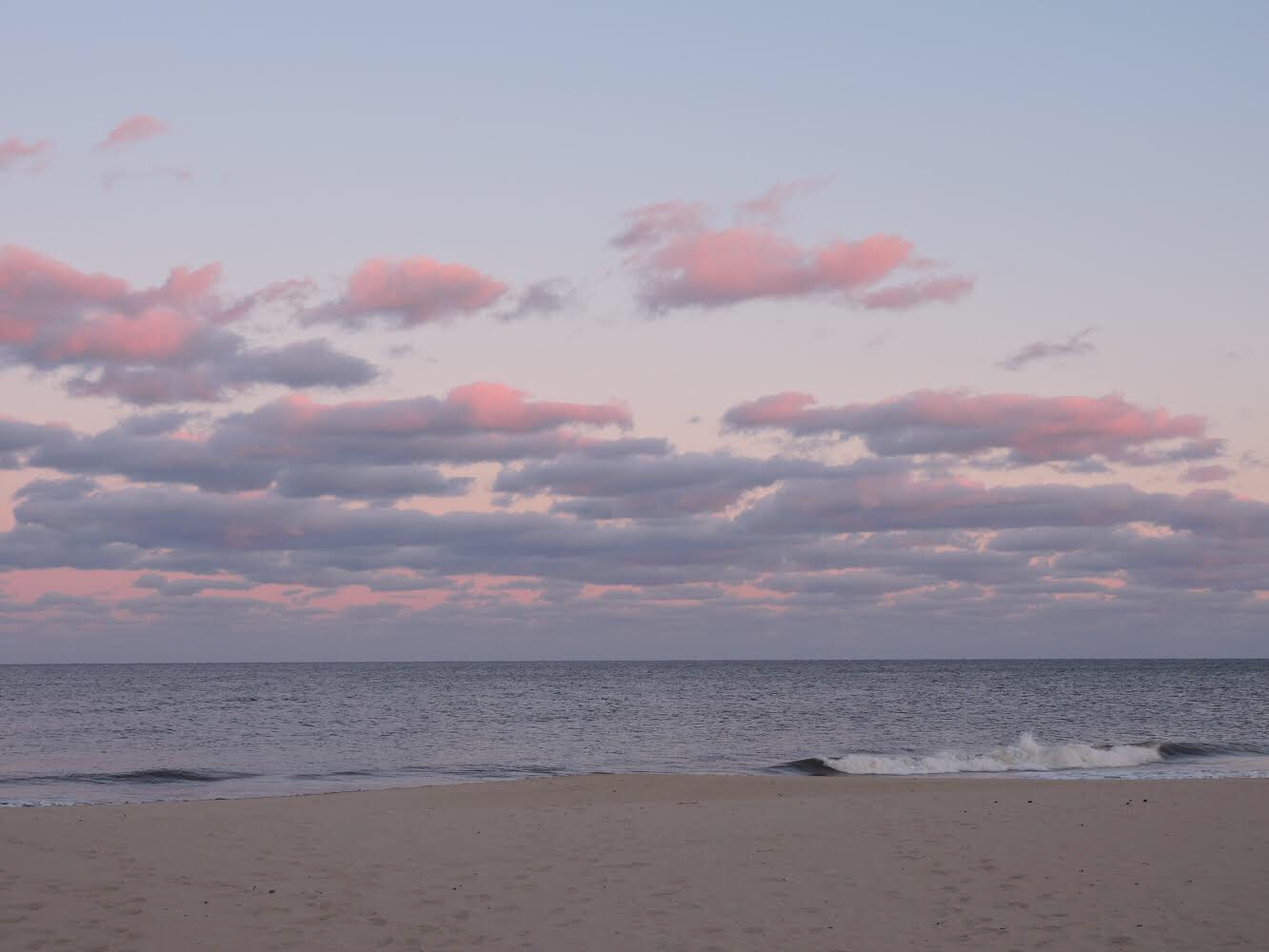 Jianuary 1, 2018
A quick tutorial on how to take photos of the moon.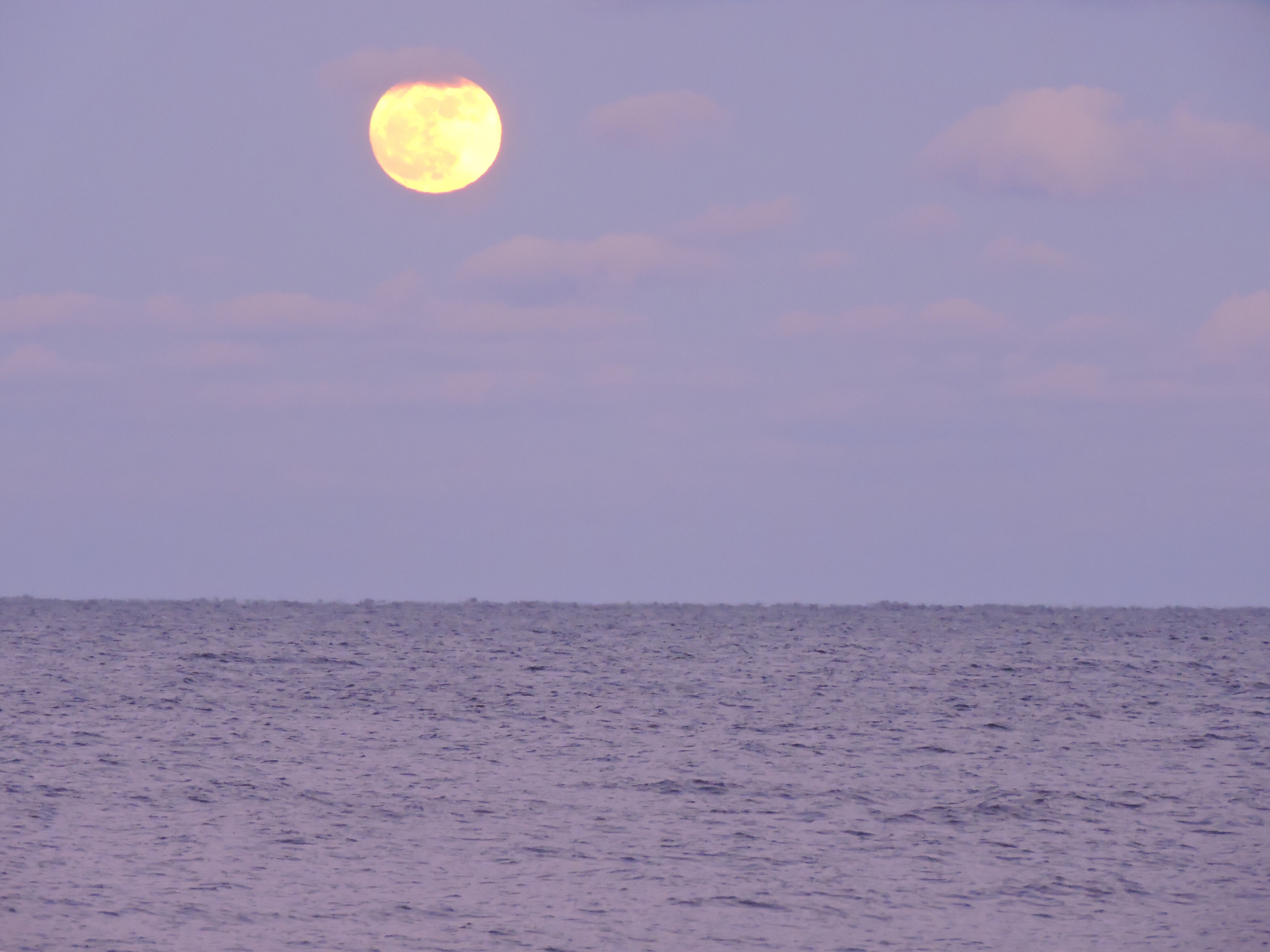 December 27, 2017
As an artist, you must both have patience and be able to commit to the lines of your work. If you are a writer, you must at some point commit to the written words that will be part of your piece. The same goes for line art, music, and any other art form. If you change your mind, you have to be able to modify. In the digital age, we can modify things as if they had never been. That doesn't work so much with tactile art. If the art is tactile or permanent in any way, sometimes those changes are evident. Knowing our own creative process will help us know when to have patience and when to commit to the line and the piece. As an example, I talk about John Waterhouse's, the Lady of Shallot. I hope you enjoy today's mini podcast episode and if you like what you're hearing, consider subscribing. Until next time, I send you all of my love.

Saying farewell to the old & ringing in the new at the changing of the seasons. I am a person who believes in symbolism. I believe symbols and archetypes speak to our deeper selves. The deepest part of ourselves is not language-oriented. Rather,it loves images and symbols. So, at this the changing of the seasons from either autumn into winter or spring into summer depending on if you're in the northern or southern hemisphere, is a perfect time to take stock of where you are, say goodbye to the old, and ring in the new. In this mini podcast episode, I give you a couple of techniques to do just that. As always, this small episode is raw, real, and unedited. You will get my spontaneous and intuitive thoughts on how to live your best creative and juicy life. If you like what you're hearing, consider subscribing to the podcast. It is Daily, and it's always full of guidance on how to achieve your best creative life. Until next time, I send you all, all of my love.
December 20, 2017
Derek Sivers' excellent book: "Anything you want."
December 16, 2017

Keep your voice healthy and strong this holiday season. During this holiday season, you will find yourself using and perhaps abusing your voice a lot. Your voice might be tired from consumption of alcohol, dehydration, speaking and singing. Here are some tactics to keep your voice healthy and vital while you navigate the season's events. The tips in this mini podcast episode are useful year-round. As always, if you like what you hear, consider subscribing to the podcast. Sending you all, all of my love.
December 15, 2017

Today's mini podcast on the C Zone Izolda T: Many of us who teach or speak about public speaking address the need for confidence. On today's mini podcast, I talk about three vital strands of public speaking in addition to confidence. Yes, confidence is important. And knowledge of topic, preparation, and a sense of the audience are equally as important in the moment you are presenting. Learn about these three crucial facets of public speaking and put them into practice today. Whether you are interviewing for a new job, presenting in a meeting, or doing a public speech of some sort, these skills will help you shine. As always, if you like what you hear, consider subscribing to the podcast. Sending you all my love.
December 13, 2017
December 8, 2017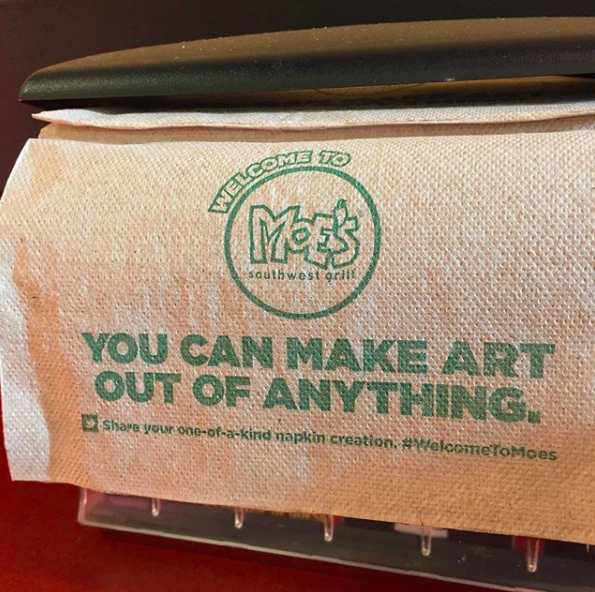 December 4, 2017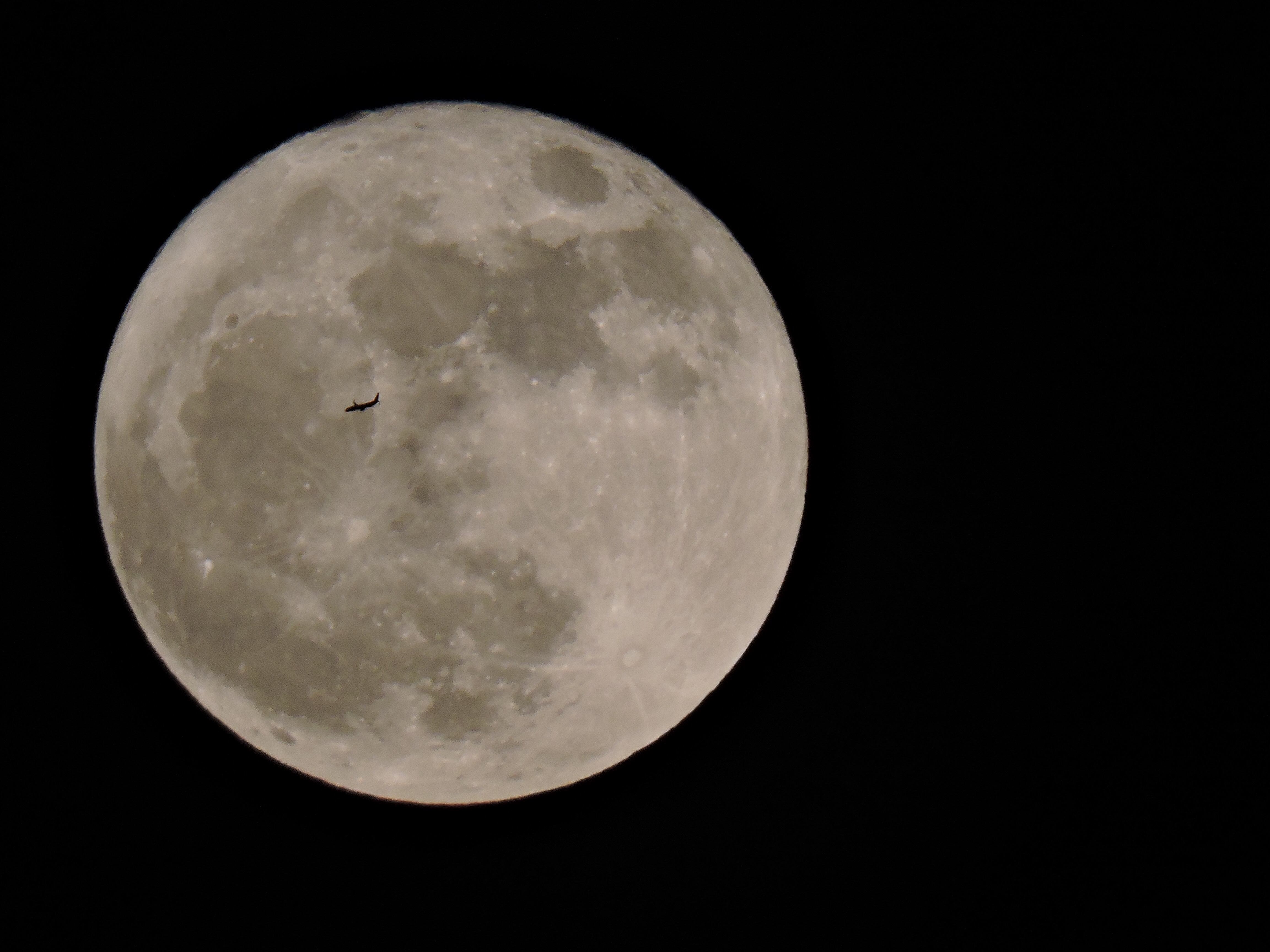 November 28, 2017
November 27, 2017
The Artist's Way, by Julia Cameron
Share this page.