Reviews and Recommendations
Here are a couple of lovely reviews of the Self-made Creative Podcast.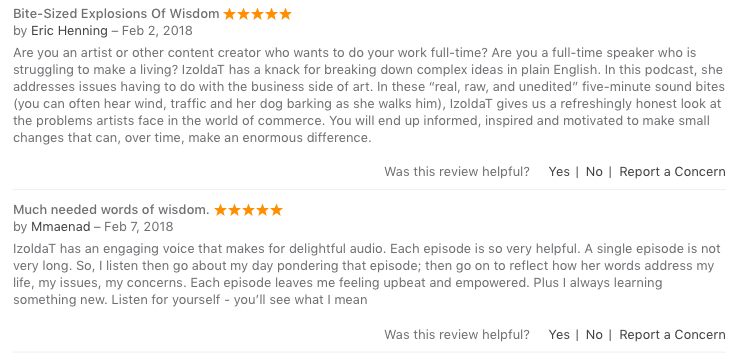 The reviews below highlight participant responses to these workshops. Some participants attended team-building workshops like Work In Harmony. Others participated in Own Your Talk! or its predecessor, Tell Better Stories. They have all offered their thoughts on their experiences.
Latest LinkedIn Reviews and Recommendations


Workshop Reviews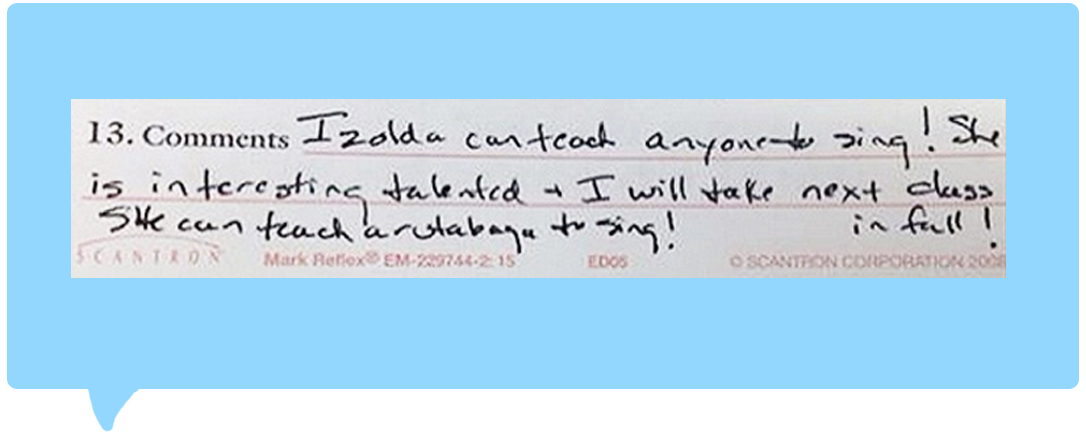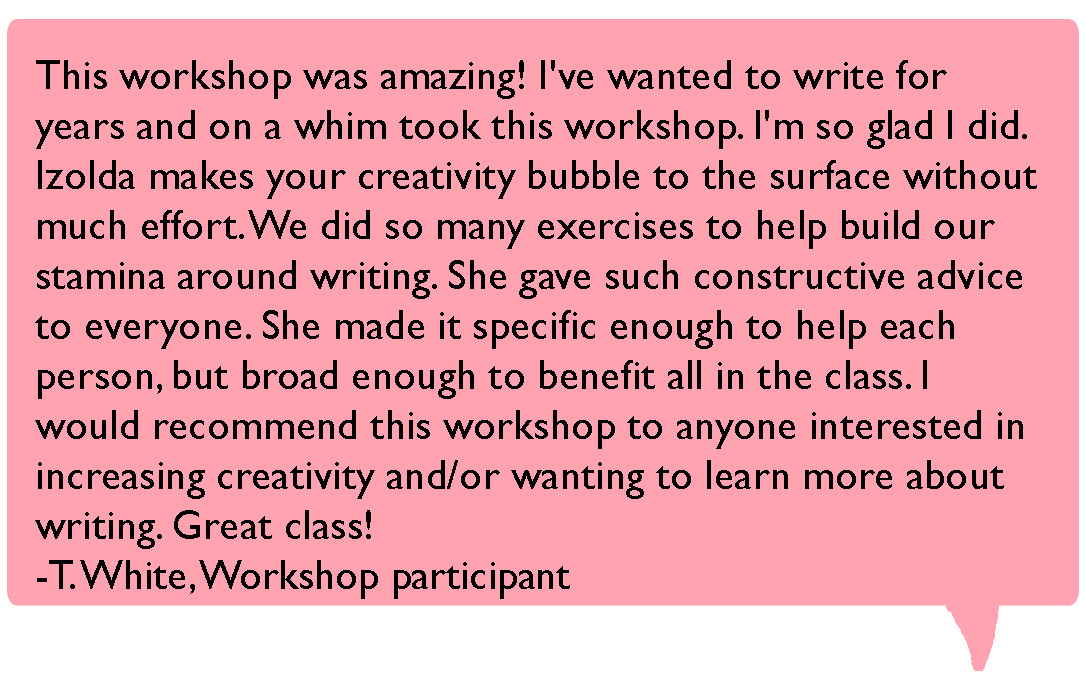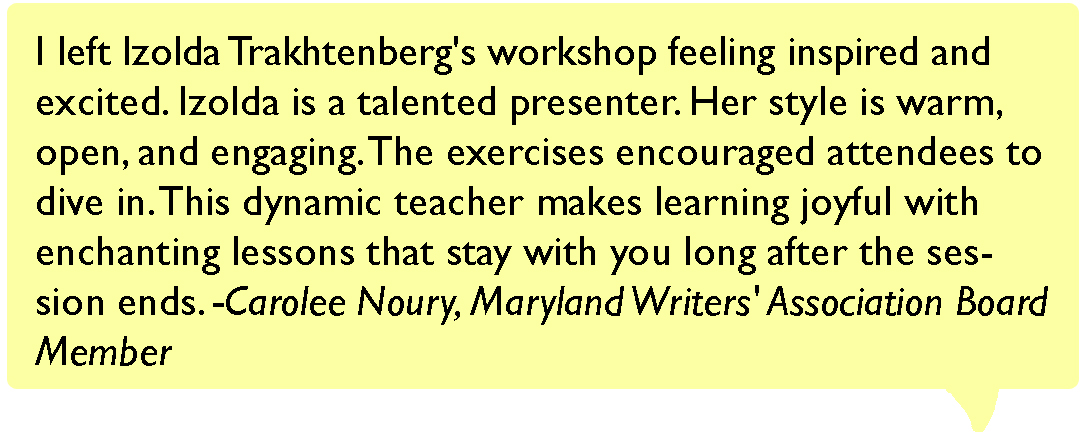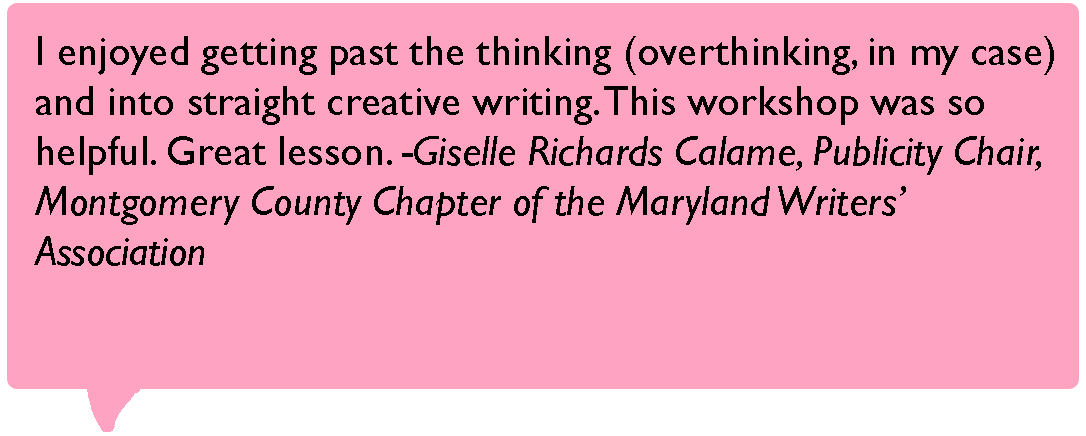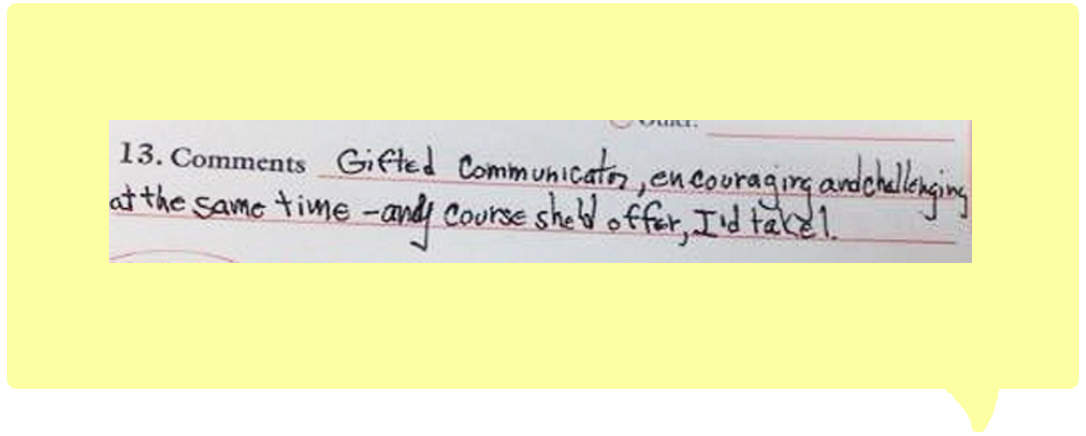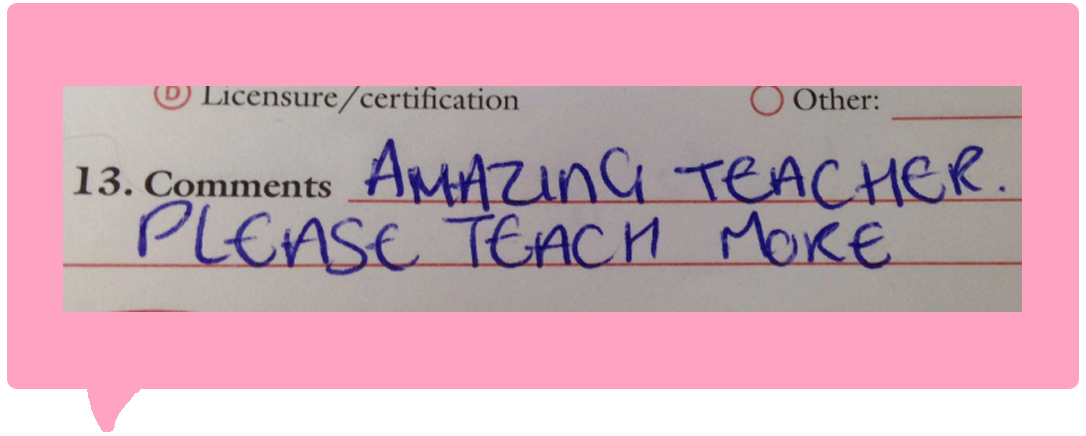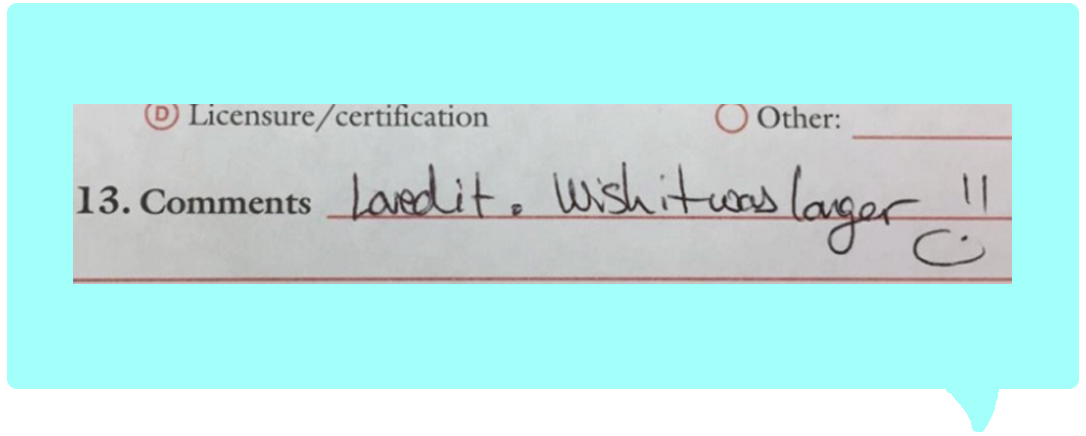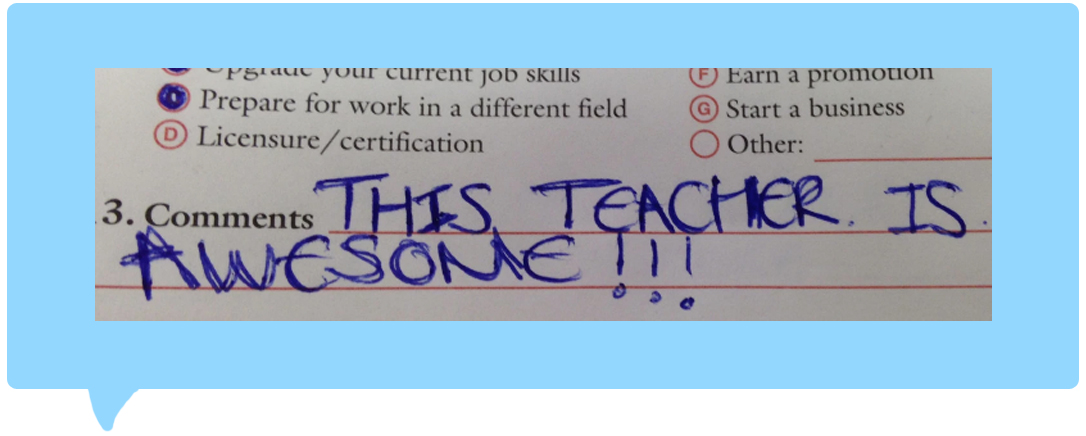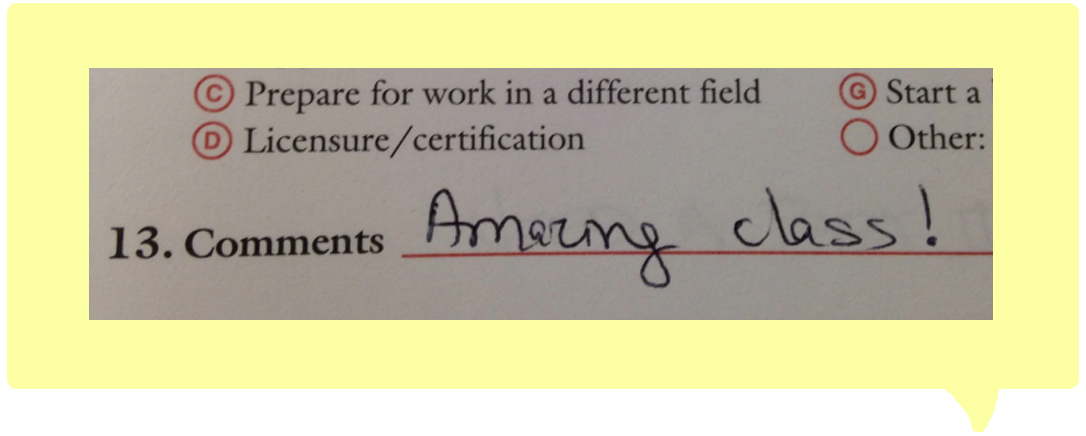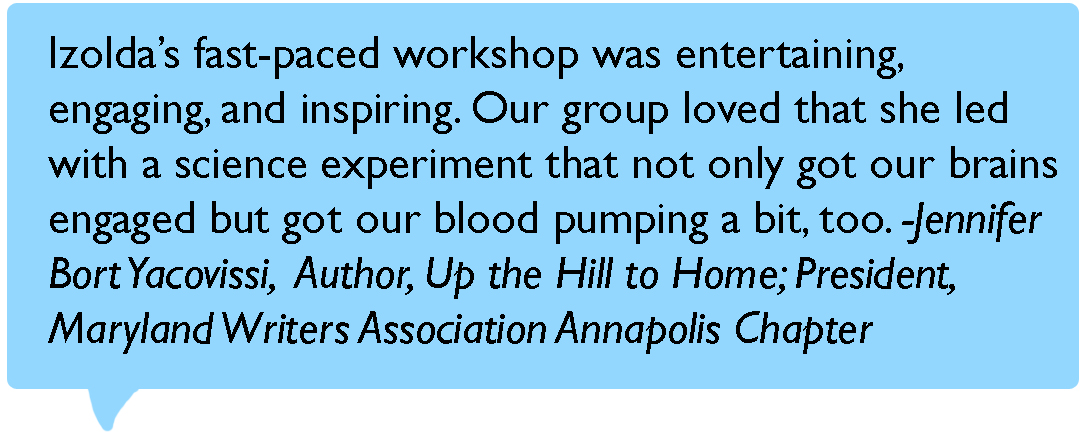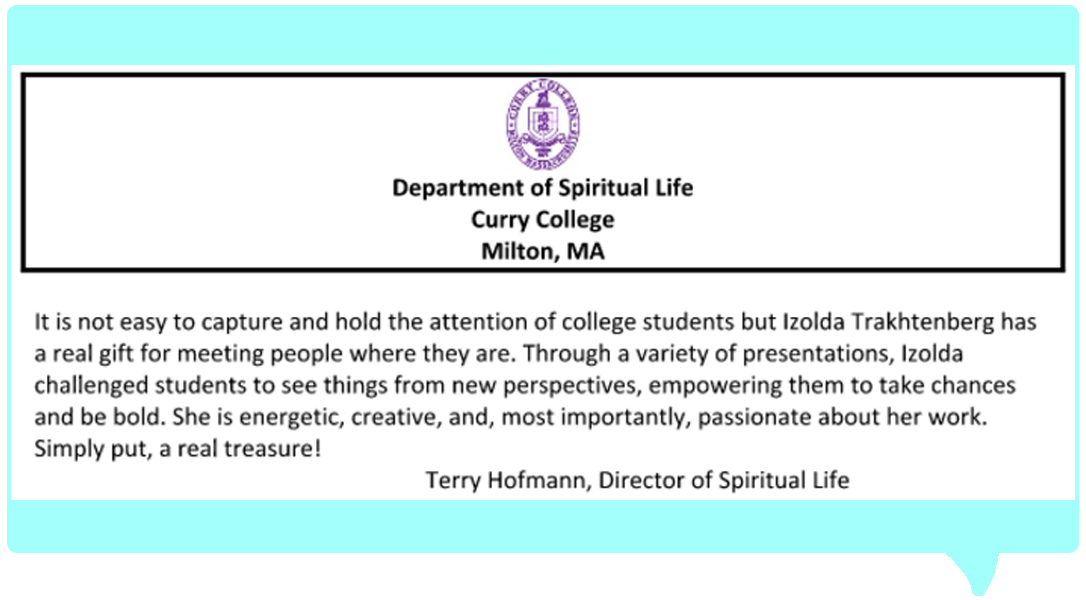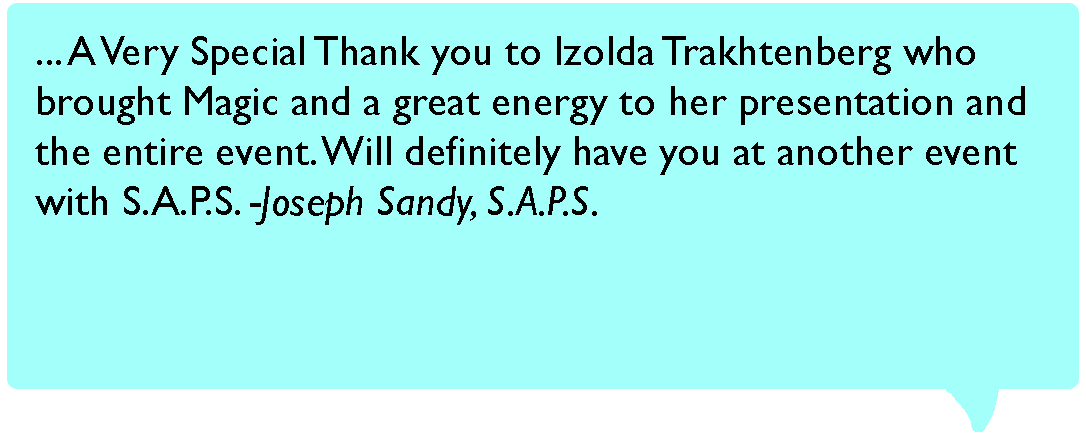 Share this page.