Be Authentic and Captivating in Meetings, Interviews, and Presentations.
Become fearless, authentic communicators.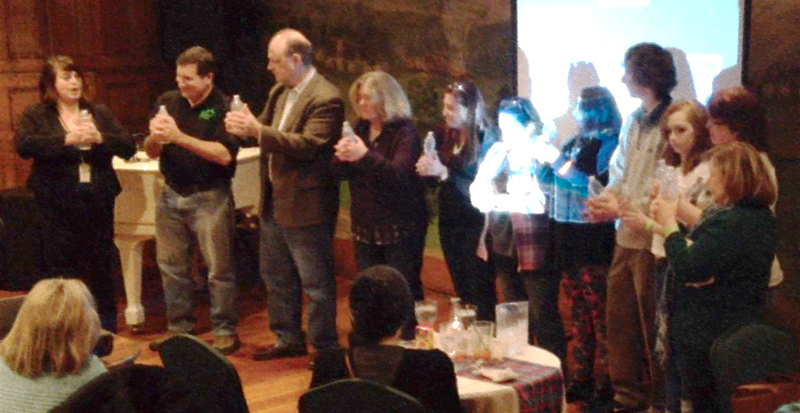 Each workshop is interactive and inspires participants to access their creative and productive energy.
Fully customizable one, two, or four-hour workshops will fit your schedule
Six full exercise sets per workshop (two-hour)
Over 25 powerful techniques that you will apply immediately
Over 100 practice files that you can keep
Proven physical, emotional, psychological presentation and performance techniques
Own Your Talk! This interactive workshop builds story-creation and public-speaking skills. It increases confidence when presenting to others in any situation. You will leave bolder, calmer, and you will be armed with techniques to speak so everybody listens!*
Work In Harmony This workshop uses singing to build leadership skills, innovation, and confidence, and focus. It is ideal for kick-offs, icebreakers, corporate retreats, conferences, and meetings.
Find Your Voice and Boost Your Performance. A workshop on discovering the sacred joy of singing. In this workshop, we build the confidence and techniques to express ourselves in song. These workshops are perfect for spiritual institutions, conferences, events, and parties.
* Workshops are available as a one-day, eight-hour seminars.
Learn the techniques Izolda uses to interact with and guide people from all over the world. She has worked with members of the international political, educational, and business arenas. Her techniques will give you the skills to communicate your message, and you will gain the confidence to achieve your dreams.
You will:
Deepen your connections.
Improve communication.
Achieve goals together.
All laugh while you build these skills.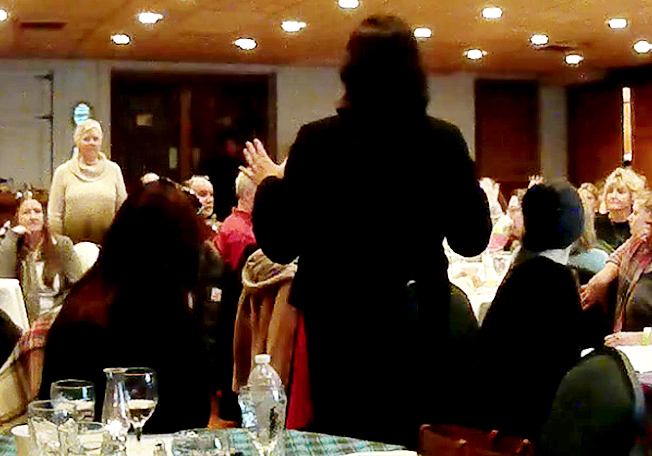 Share this page.