Speak From Within
To be great leaders, we must nurture integrity, creativity, inspiration and listening skills, or we will not succeed. And, to become great communicators, we have to achieve similar levels of excellence.
I'm Izolda Trakhtenberg. A speaker and workshop facilitator, I'm here to help your group master these physical, mental, and emotional leadership and communication techniques.
If you are a meeting or event planning professional looking for a great addition to your event, please go to the Event Resources.
If you are a Human Resources professional, and you want to help your team learn these crucial skills, go to Human Talent Resources.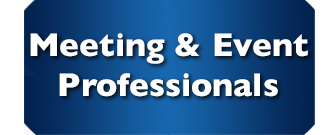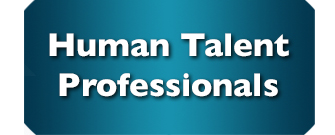 International Speaker
My first language is Russian. I learned other languages as my family immigrated to the USA through a year-long process. During that time, I engaged and communicated with many people all over the world. That exposure to the multicultural landscape and numerous languages inform my communication style. Further, my fluency in English developed through immersion in US schools. Additionally, I conquered my own public-speaking phobia. These experiences inspired me to develop the Own Your Talk process. And the book that details the process is being released in spring, 2018 [Own Your Talk, the book].
Now, I help others find their voices. Together, we break through barriers. And participants learn powerful communication methods that help them lead and thrive. Feedback has shown, my workshops have transformed lives. I look forward to helping your group transform theirs.
Contact us for more information or to check on availability.
Share this page.